PUR - jointless top layer with high robustness and limitless design options. Our recommendation for you!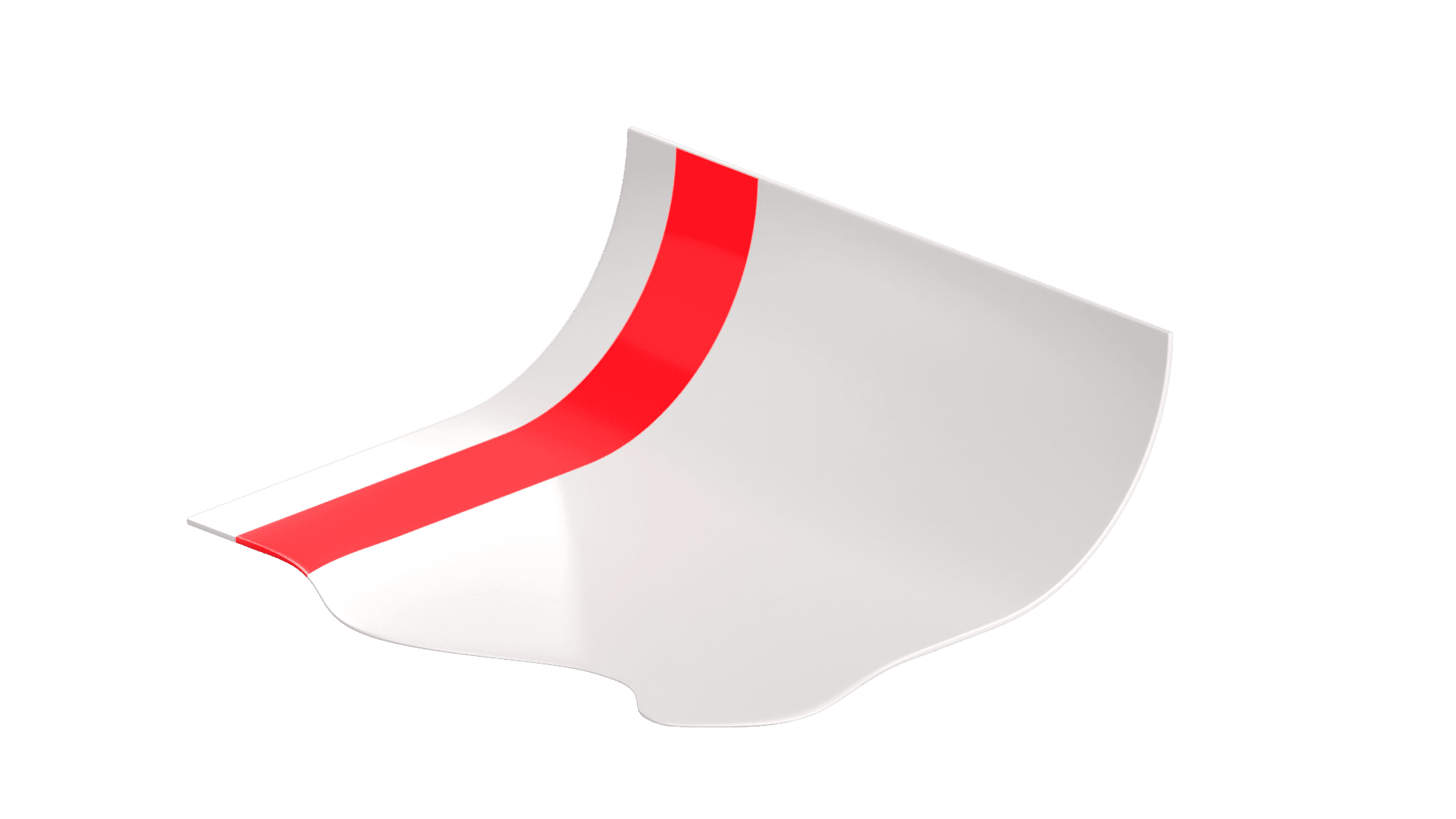 We are constantly developing our systems
For decades, the name POLYSPORT has stood for innovation and the highest standards in the development of new, advanced and safe systems for sports flooring, impact walls and acoustic systems. We always implement the latest research from sports science and material technology on board in our work. A constant dialogue with athletes and sports hall operators guarantees our customers modern and progressive sports flooring systems that are tailored to their individual requirements. We pride ourselves on the economically and ecologically sound management of these products and the willingness to take on any challenge, always being open to new ideas and subjecting our products to ongoing development. By working closely with institutions, associations, universities and suppliers, we ensure that we always remain innovative in the face of the constantly changing market requirements.
Protected with Pur

No joints
No swelling/shrinking with moisture and high temperatures
No cracks

Sustainability and ecology

Low maintenance costs
Low life cycle costs
Easy and quick renovation
Cost-effective renovation
Low building height

Clean Air

No harmful substances used
Lowest possible emissions
No plasticisers used
No odours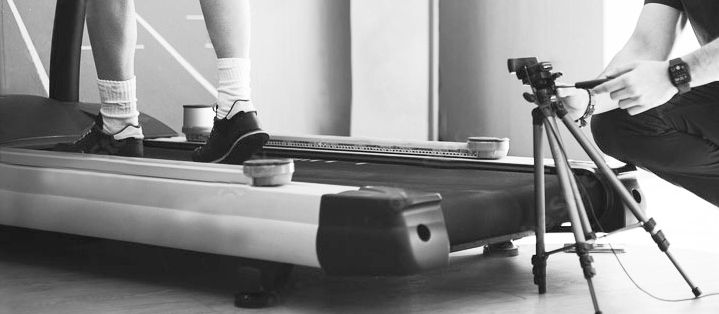 Low in harmful substances – optimum protection with pur and clean air
01 Sports hall Munich Olympic Park 2021

Pur sports flooring

02 Sports hall Leonberg 2022

Silence impact wall

03 Sports hall Berlin 2022

Pur sports flooring, slats as acoustic element

04 Sports hall Munich Olympic Park 2021

Pur sports flooring

05 Fasanenhof Sports hall Stuttgart 2021

Parquet sports flooring

06 Sports hall Munich Olympic Park 2021

Pur sports flooring