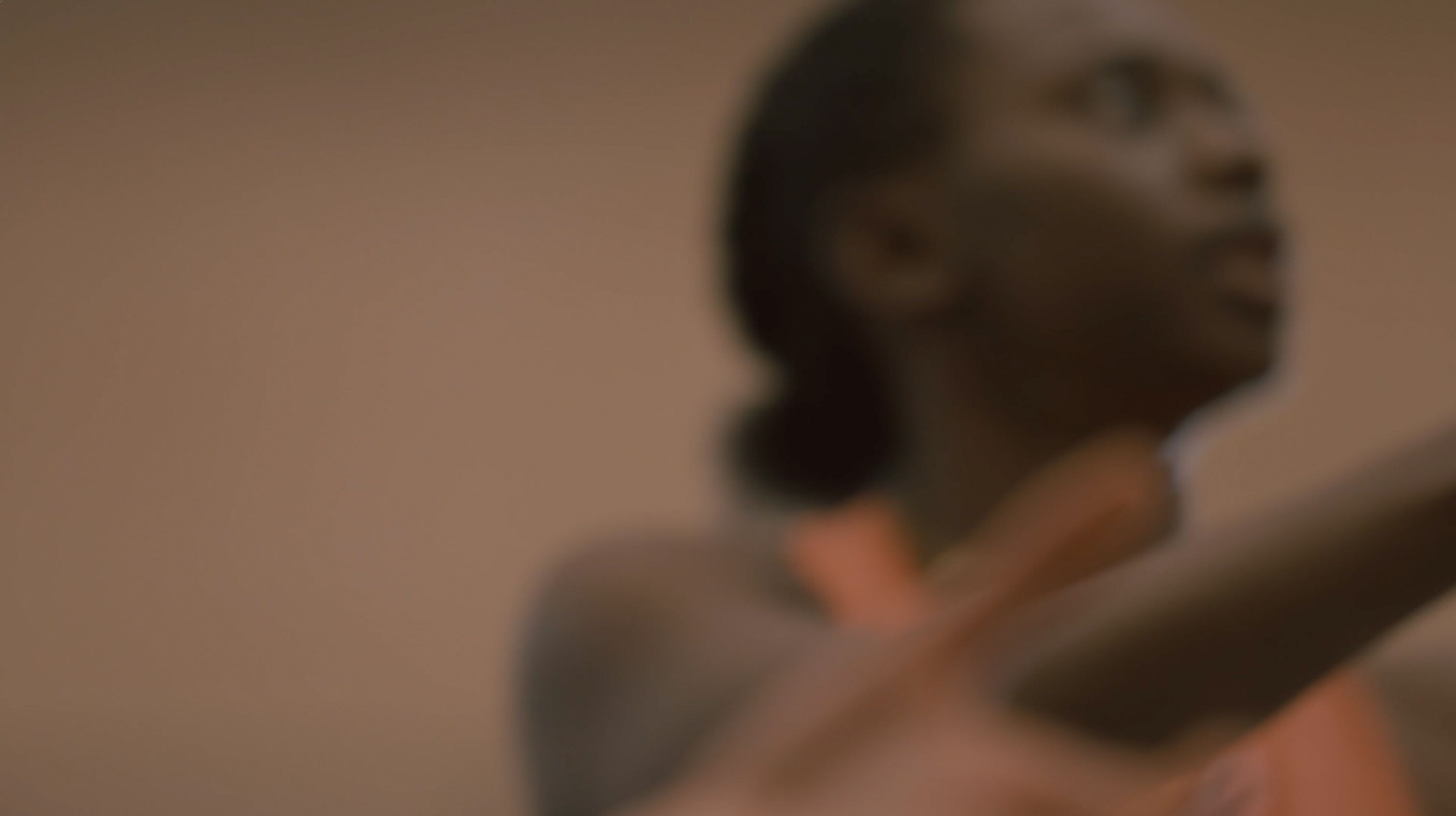 Your No.1 in europe
for the interior design of sports halls
POLYSPORT guarantees the very highest levels of performance with an extensive network of partners specialising in sports hall construction in Germany and other European countries. Each individual component is selected for its quality and its properties are inspected in advance. Each and every day we live up to the high standards we set ourselves for the manufacture of sports flooring, impact walls and acoustic elements.
Our Claim
Highest safety standards

The components used in POLYSPORT systems are selected based on strict safetyrelevant specifications to protect users from dangerous substances.
The POLYSPORT systems are tested and classified for both fire behaviour as well as emissions. The products offer the highest levels of fall safety and slip resistance.

Optimum Performance

The POLYSPORT systems meet the highest functional sports-related standards, creating the optimum foundation for the athlete.
The products' durability and high wear resistance are confirmed and guaranteed through test reports.

Certified Quality

All key properties of the systems are measured not only at the start of its service life, but are also subject to annual external inspections.
Trained partner companies guarantee flawless installation of the POLYSPORT systems.
The TÜV quality certification guarantees the safety and durability of the system in situ inspection of the essential properties.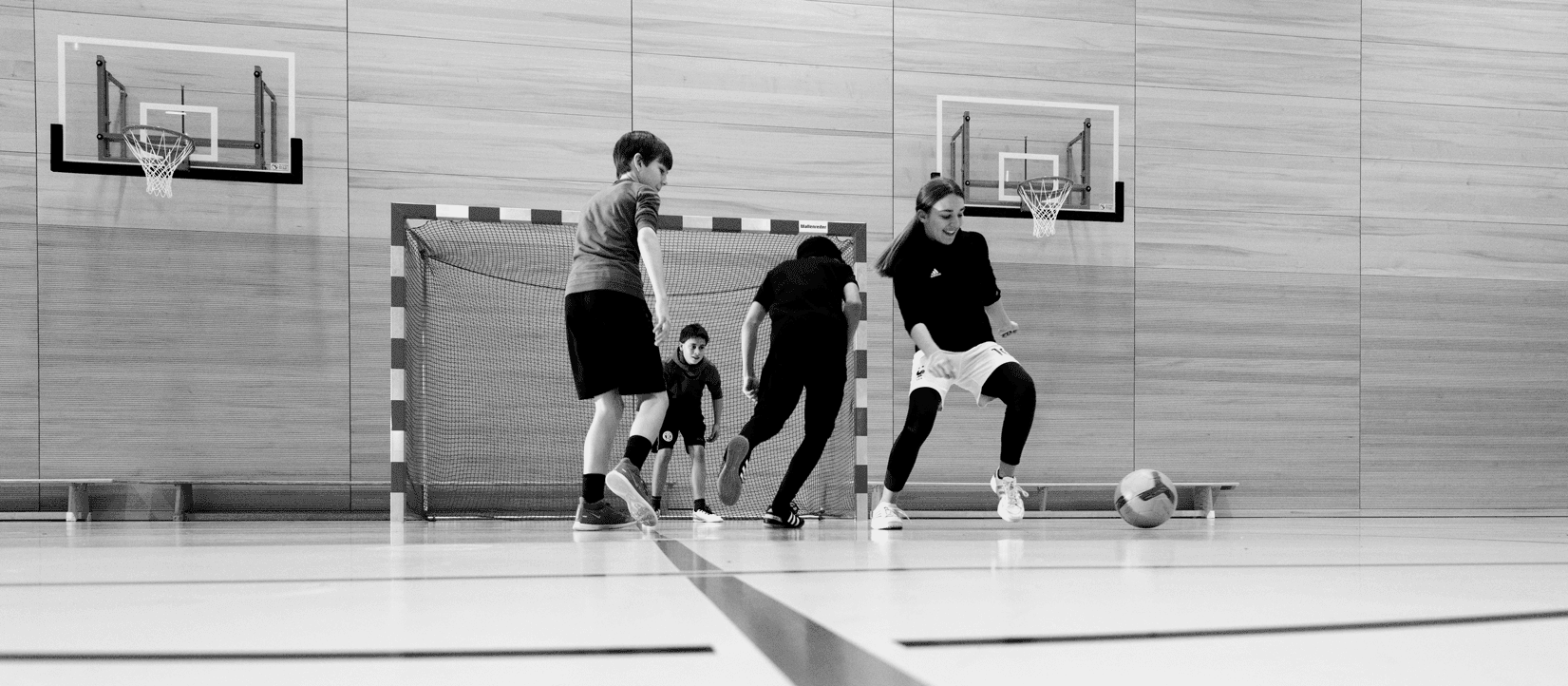 Quality and environmental certificates are core components of our work
Polysport the movie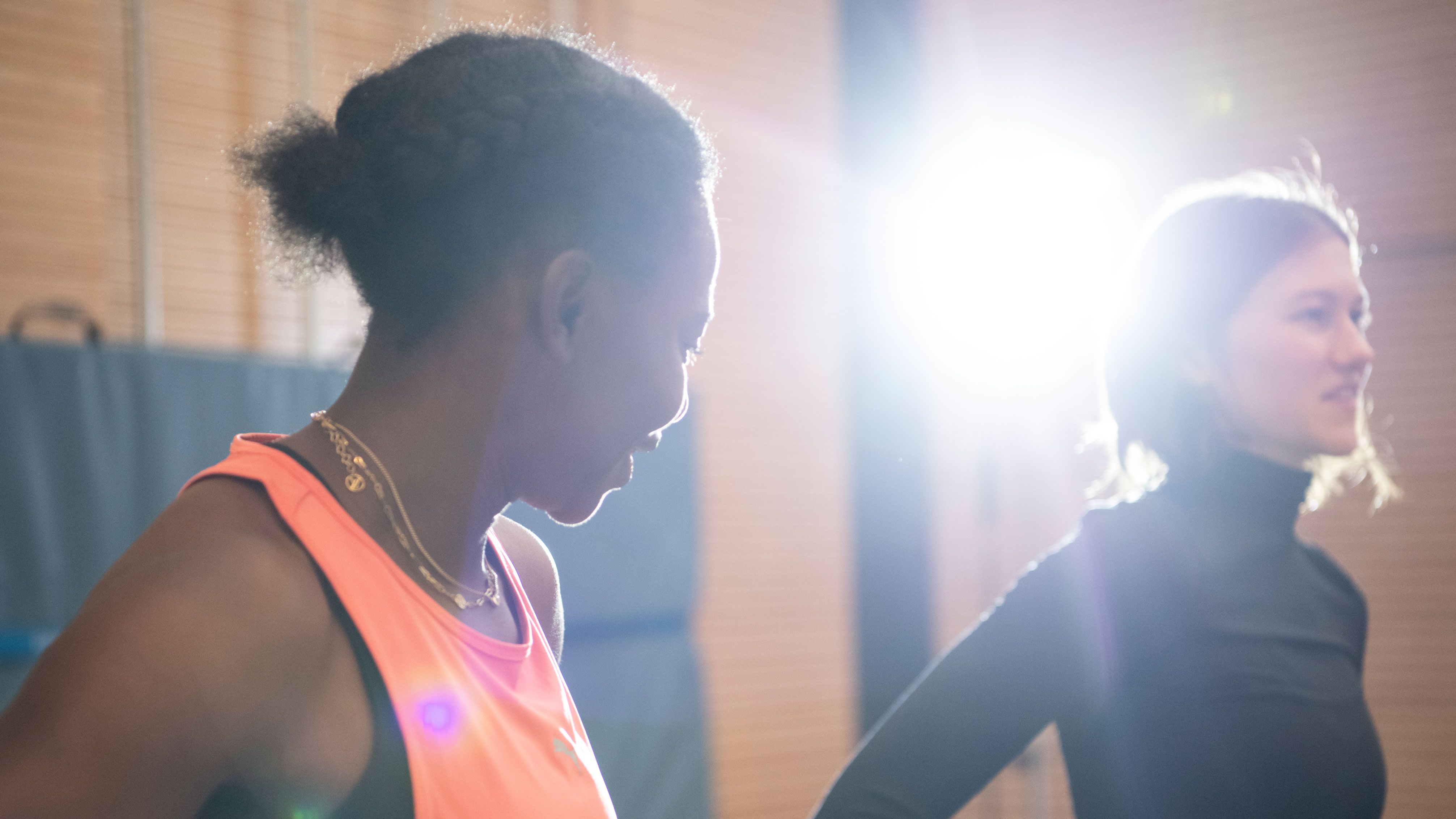 We have been an innovative partner for the construction of sports halls across europe for more than 40 years.
Sustainable & durable
We take responsibility
We want our sustainability strategy to be about more than 'just' futureproofing our own products. For that reason, our products consist of up to 60% renewable materials such as plywood, natural oils and mineral-based fillers. We are also in the process of increasing the proportion of recycled ingredients further – already 20% – to demonstrate our responsible management of resources and the environment.
The components we use are selected in accordance with the highest quality standards to ensure the durability of our products across the total life cycle due to the increasing strain they are exposed to. We also consider renovation options that are gentle on the environment and energy-saving, and additionally have a positive influence on the life cycle costs.
Certification
Certainty for owners and planners thanks to the independent inspection and certification of our products. That means continuous monitoring of the products for harmful substances to guarantee quality and protection from product risks.