Custom-designed impact walls – from wood effect through to digital printing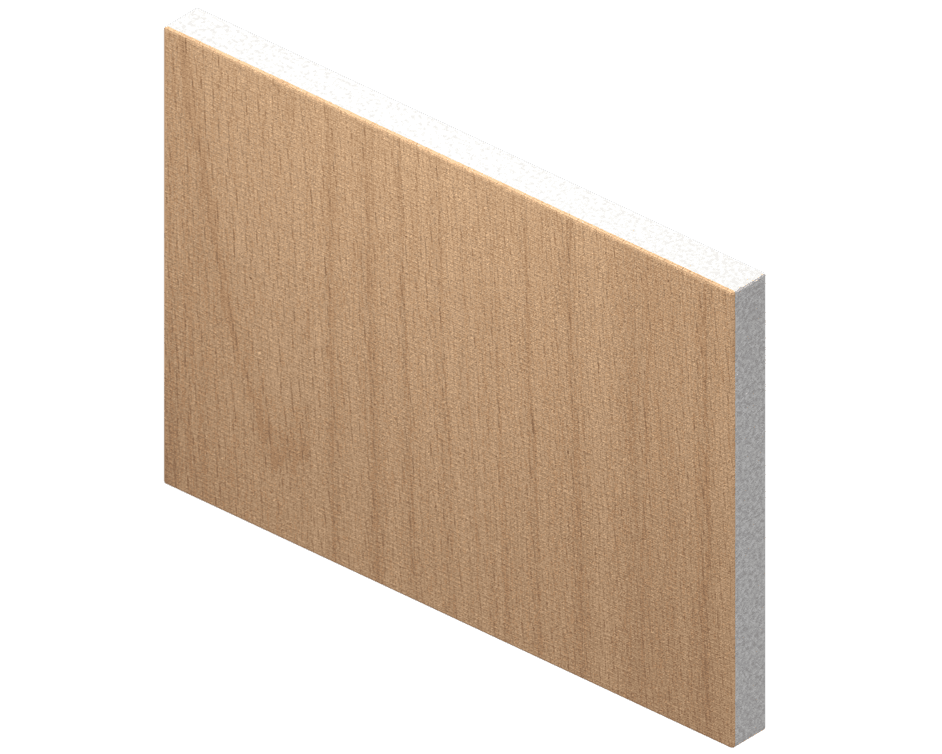 Surface comparison
Alongside their protective properties, impact walls should also look the part for your sports hall. At POLYSPORT you can choose from a wide range of surfaces for the impact wall depending on the substructure. From the almost unlimited design options of the POLYSPORT Silence impact wall through a range of wood veneers, lacquered wooden surfaces or glass.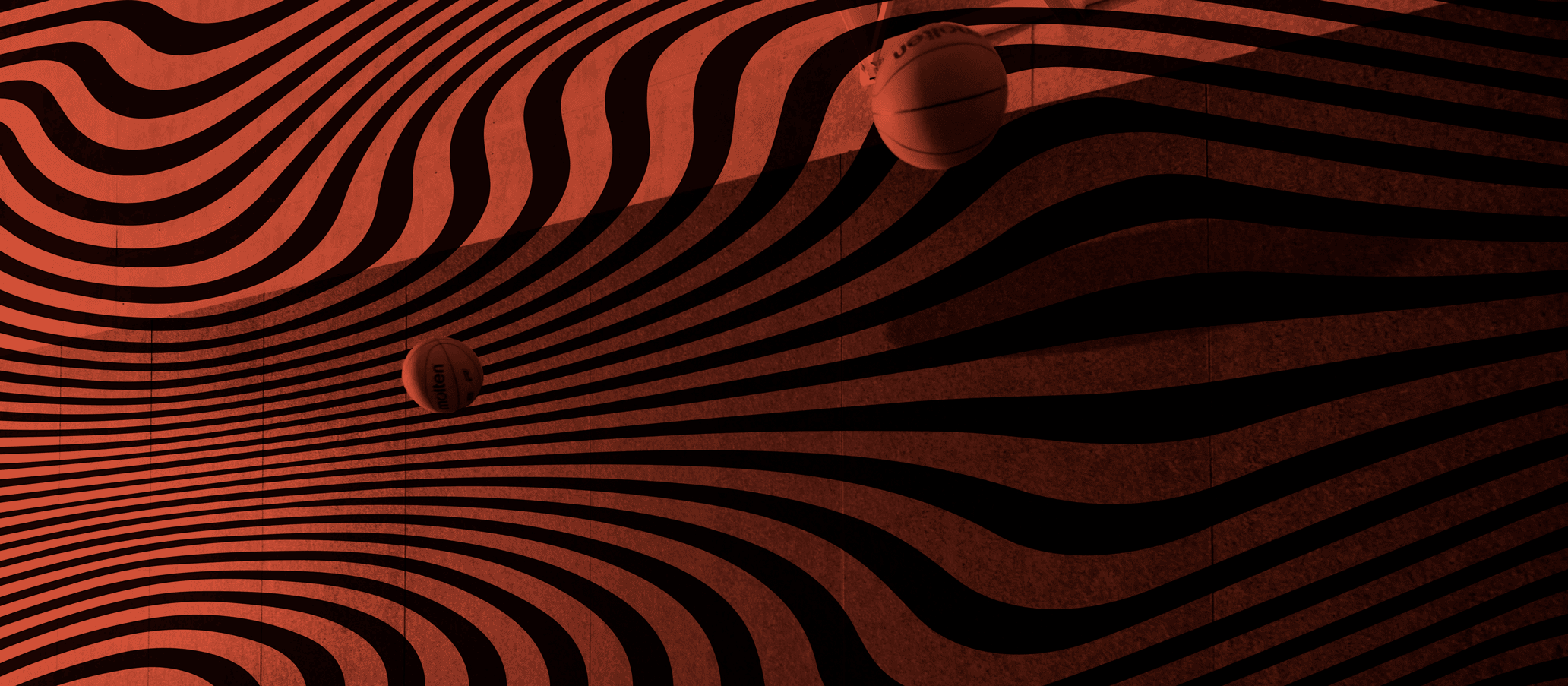 Installation elements – Latest technology, highest quality and perfect installation
Close collaboration with the best
Highest Quality is our standard
Alongside the wide range of protective functions and designs, POLYSPORT impact wall systems also offer customised and harmonised solutions for the installation elements that are integrated into the impact wall. From equipment room gates through access doors and revolving doors for sports halls up to fire and smoke-protection doors, POLYSPORT offers a wide range of opportunities for adding custom installation elements to your project.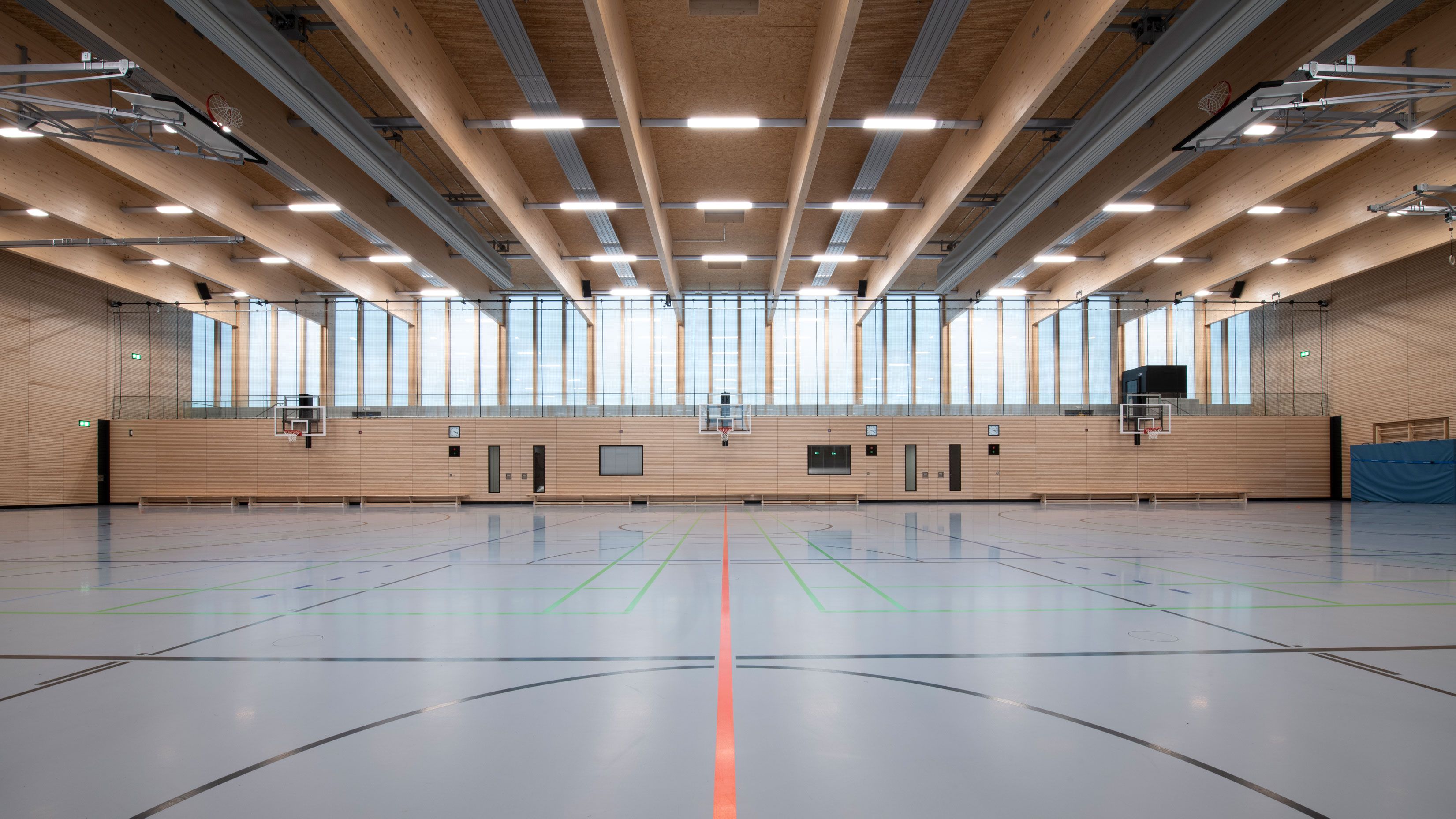 01 Sports hall Berlin 2022

Pur sports flooring, slats as acoustic element

02 Sports hall Leonberg 2022

Silence impact wall

03 Sports hall Berlin 2022

Pur sports flooring, wood-effect impact wall

04 Sports hall Berlin 2022

Pur sports flooring, wood-effect impact wall

05 Sports hall Berlin 2022

Pur sports flooring, wood-effect impact wall

06 Sports hall Leonberg 2022

Silence impact wall

07 Sports hall Berlin 2022

Pur sports flooring, wood-effect impact wall

08 Sports hall Berlin 2022

Pur sports flooring, wood-effect impact wall