We will be happy to advise you in your selection of the right impact wall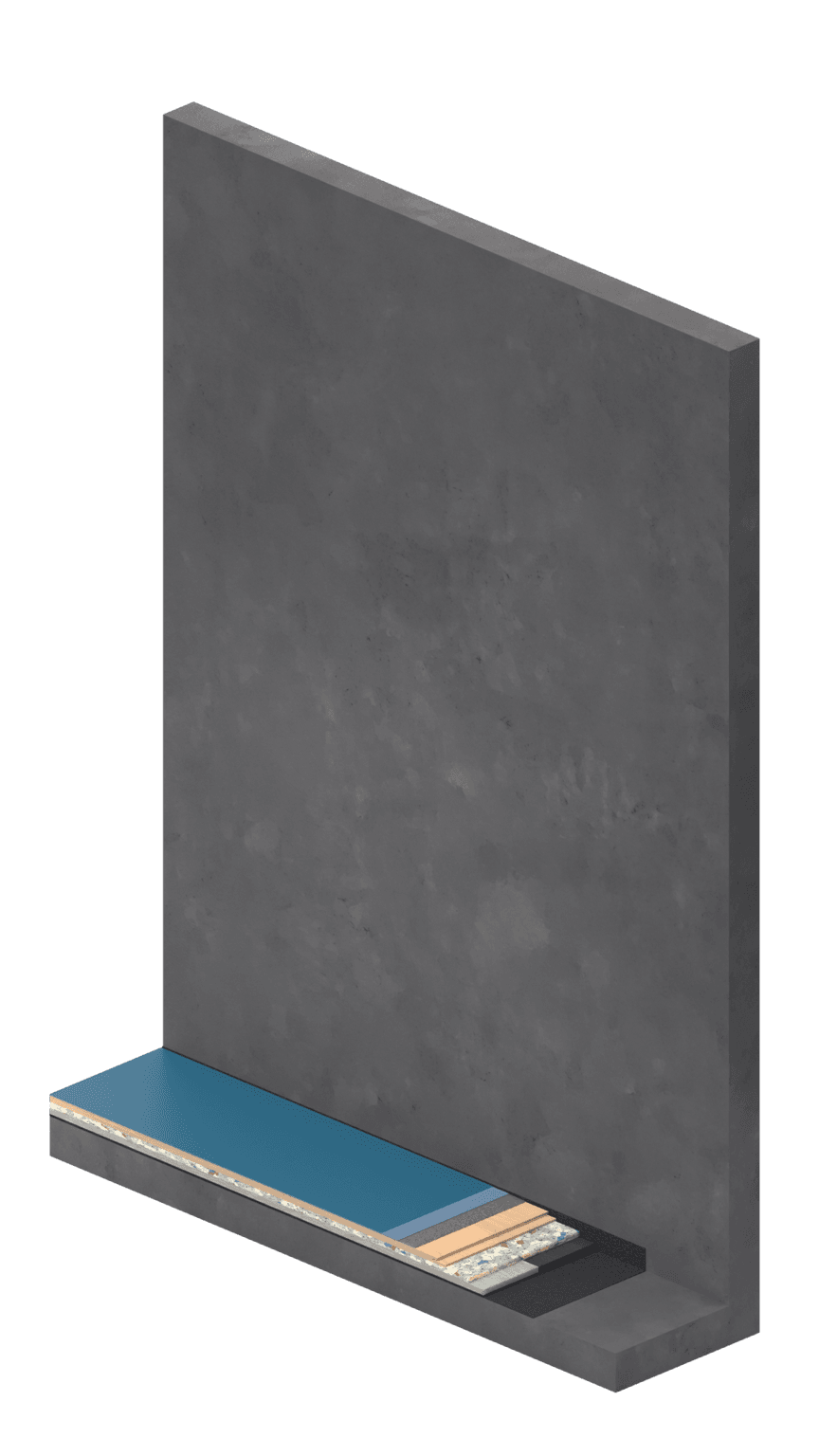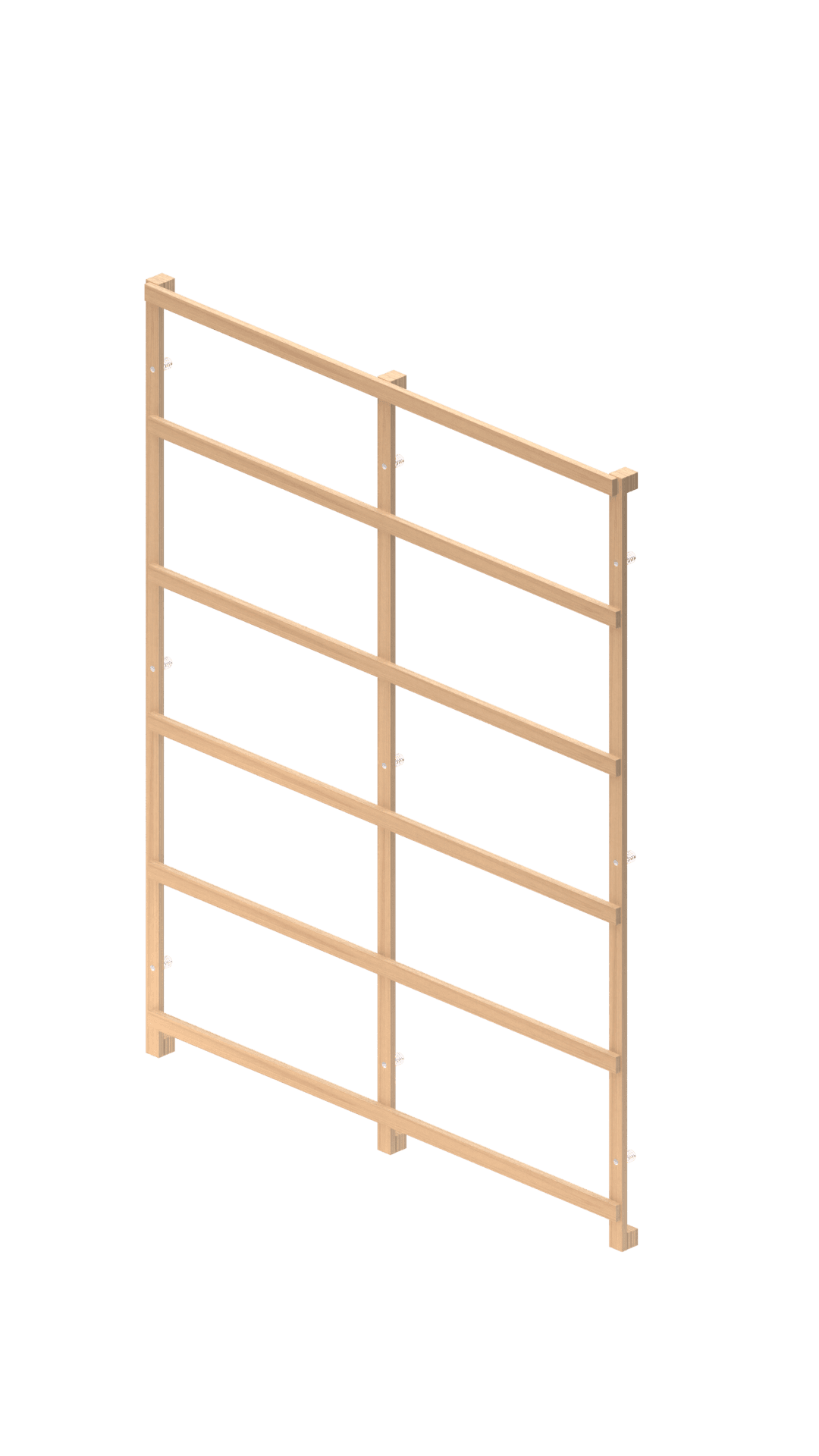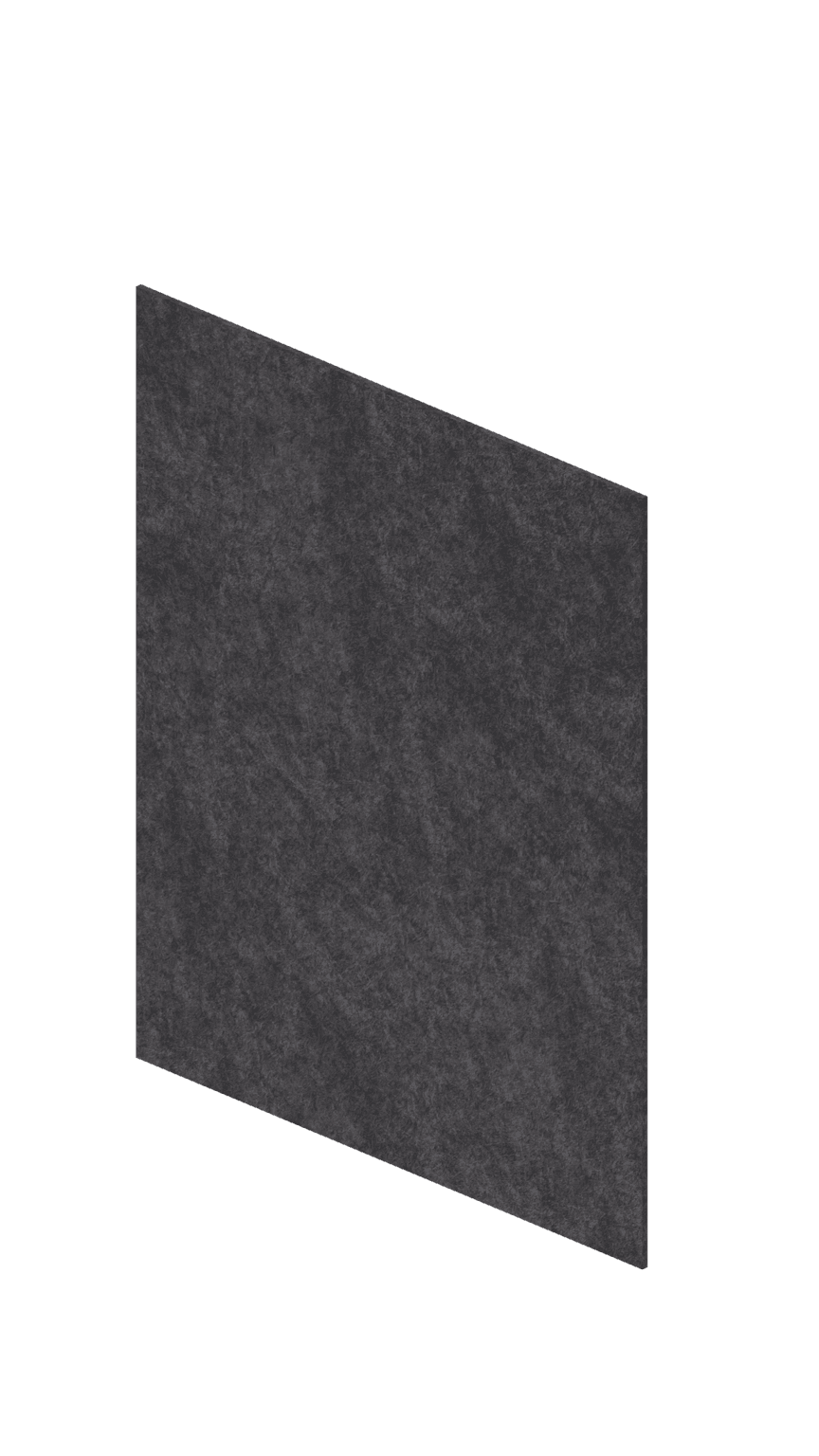 Individually tailored to every project
Installation is performed exclusively by a specially trained Polysport partner or with close technical support based on construction plans specific to the property in question. Polysport systems fulfil the specifications for force reduction as well as ball impact safety and impact resistance pursuant to DIN 18032-7. Polysport offers system solutions with TÜV certification.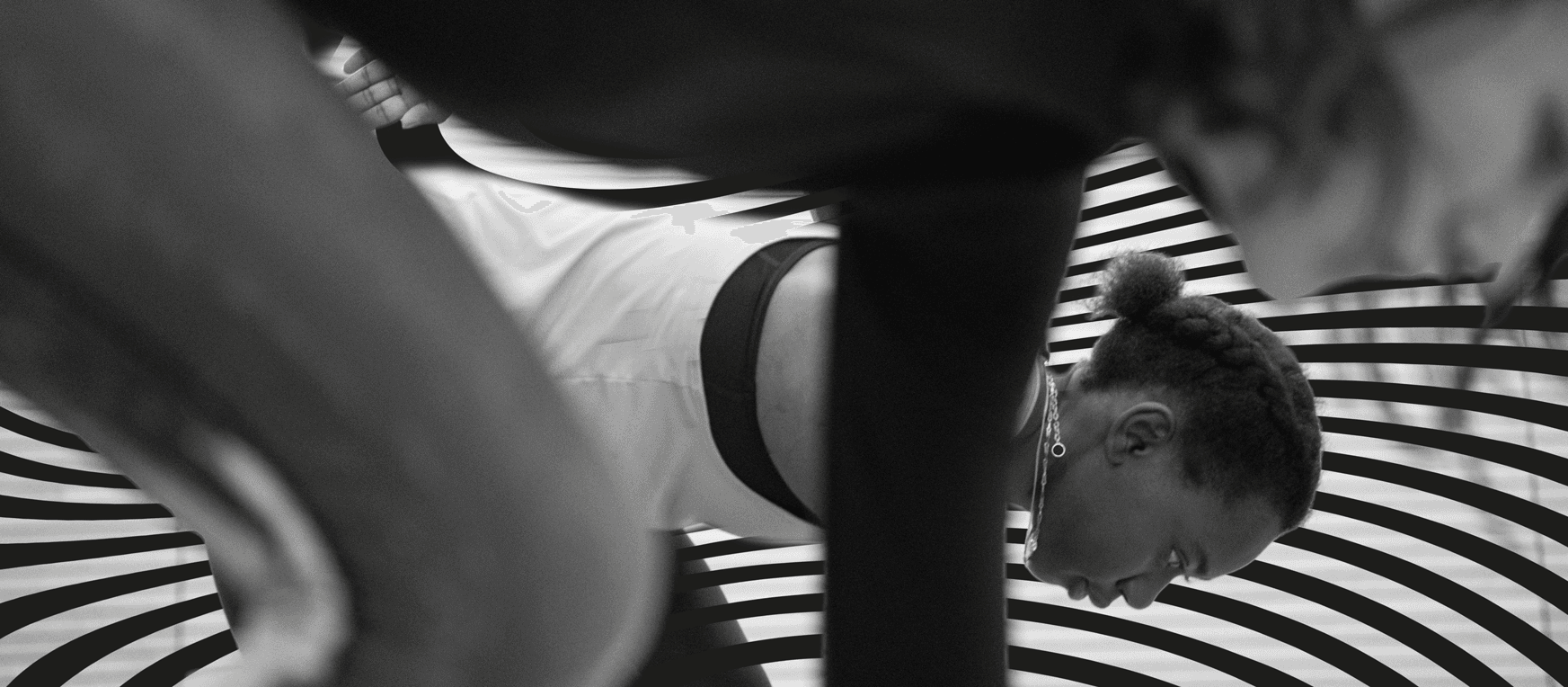 The backbone of the impact wall
Specifications & Parameters
The primary concern is the protection of the athlete and the durability of the impact wall as a result of its multiple uses in the sports hall. These are ensured by measuring force reduction, impact resistance and ball impact safety in the system pursuant to the specifications of DIN 18032 part 7.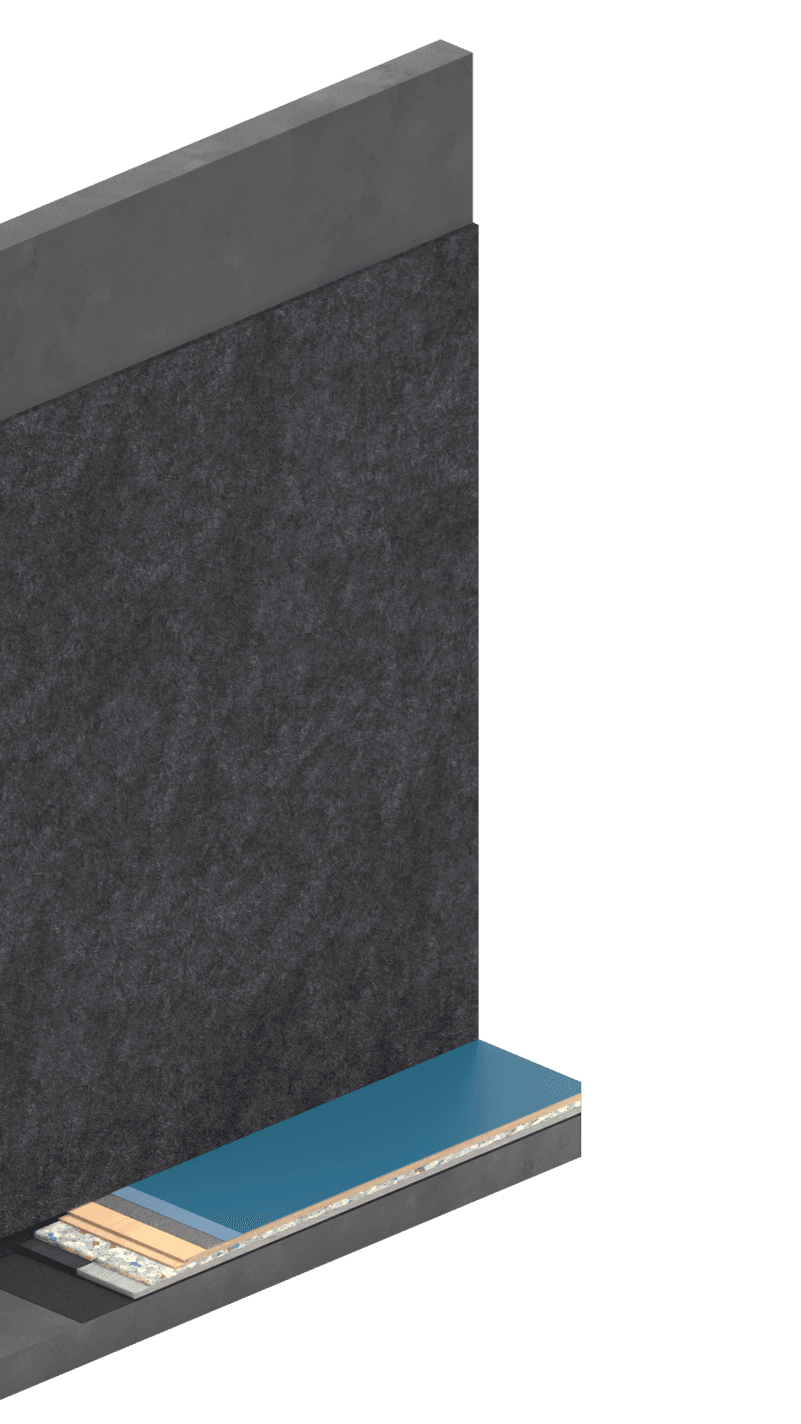 Fire Safety Classification DIN 18032-7
Polysport Impact wall systems
01 Sports hall Berlin 2022

Pur sports flooring, slats as acoustic element

02 Sports hall Leonberg 2022

Silence impact wall

03 Sports hall Berlin 2022

Pur sports flooring, wood-effect impact wall

04 Sports hall Berlin 2022

Pur sports flooring, wood-effect impact wall

05 Sports hall Berlin 2022

Pur sports flooring, wood-effect impact wall

06 Sports hall Leonberg 2022

Silence impact wall

07 Sports hall Berlin 2022

Pur sports flooring, wood-effect impact wall

08 Sports hall Berlin 2022

Pur sports flooring, wood-effect impact wall